30 hours left for signing for 30 km/h!
on Nov 12, 2013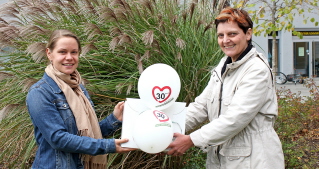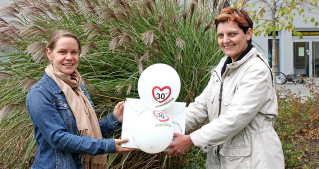 The very last hours for our signature gathering have commenced. The online collection software will go off air at midnight tomorrow (13.11.2013) and the collection on paper too. A couple of days before, our co-ordination office got a big packet with signatures as one can see on the photo. We are now beyond 44 000 signatures!
You can still sign if you haven´t done it yet, and don´t forget to make one more person sign on the very last day: tomorrow!
Should you have a list on paper, please could you send it in now? The address is written on the form. Thank you very much!